The VECTOR Family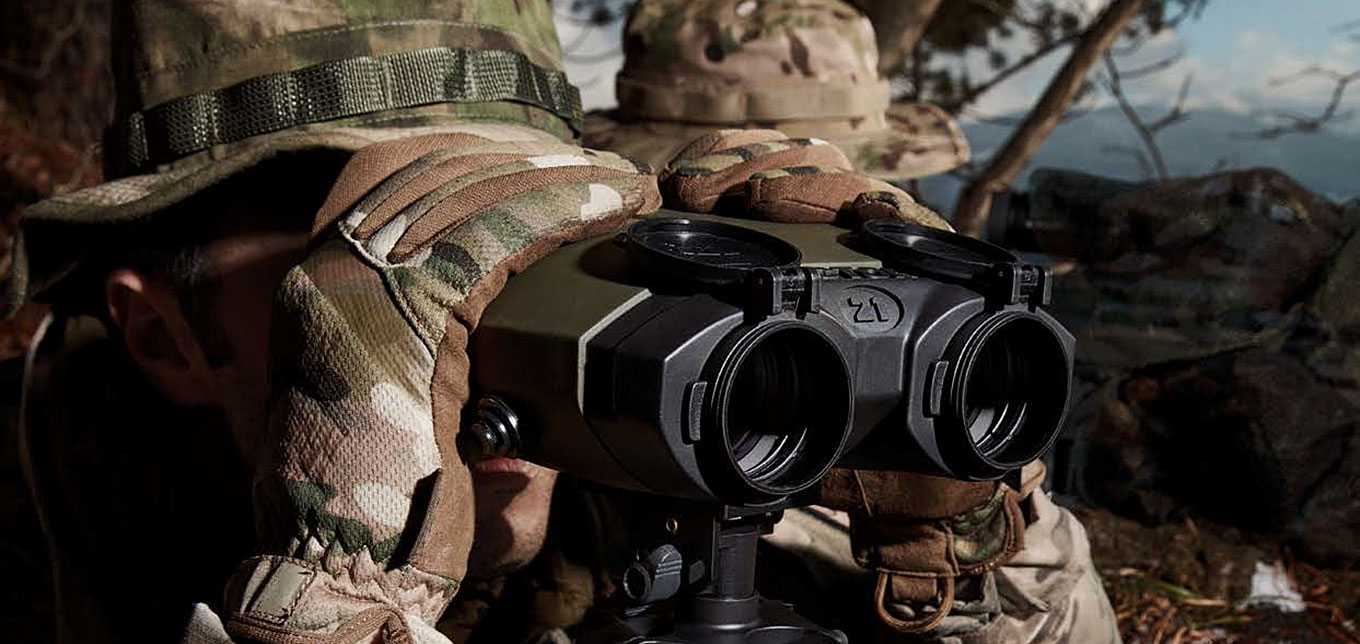 VECTOR is an easy-to-use multifunctional optronic device that replaces four separate devices. The reduced weight and volume translate into greater mobility, agility and operational readiness.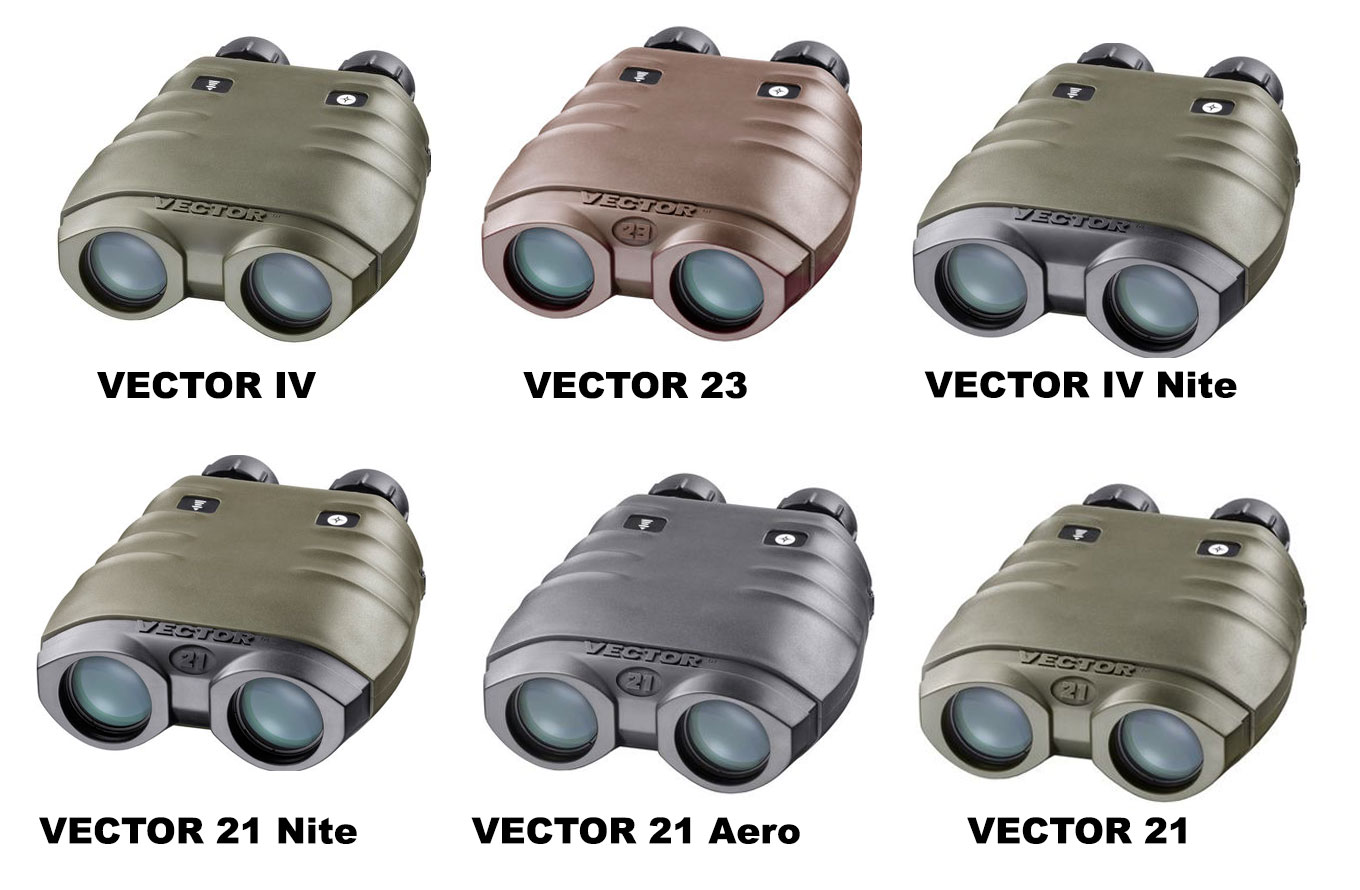 Essential capabilities

A 100% eyesafe laser rangefinder: VECTOR IV (diode laser), VECTOR 21 (diode laser), VECTOR 23 (fibre laser). These technologies provide the lon- gest service life and consume the least energy.
Two seven times (7x) magnifying eyepieces. The large exit pupils of 6 mm diameter are extremely easy to place so that both eyes receive as much light as possible.
Two 42 mm objectives with extended contrast and resolution characteristics. This wide aper- ture produces images that are clear and bright – even when scene illumination is not ideal.
A digital magnetic compass (DMC) incorporating magnetic and gravitation sensors for azimuth, bank and inclination (±45°).
Full three dimensional capabilities ensure correct readings even in inclined and tilted positions.

<< Download PDF document