Night Vision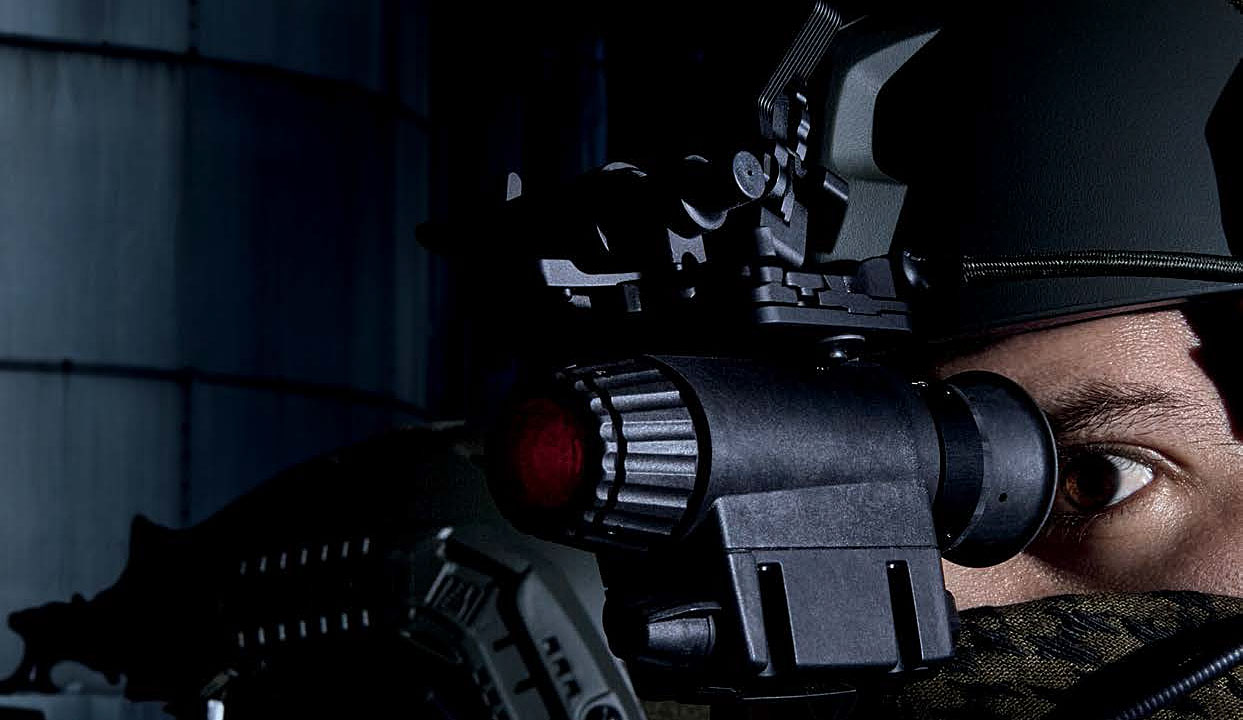 TARSIUS18
Miniature Night Vision Monocular
A new standard of performance
TARSIUS18 boasts miniaturised components and standardised 18 mm image intensifier tube. TARSIUS18, with his 280 g, still is one of the smallest and lightest MIL-spec night vision devices. The unique blend of high performance, compact- ness, ergonomic design and flexibility provides users with superior situational awareness and agility.

<< Download PDF document
---
The Image Intensifier Family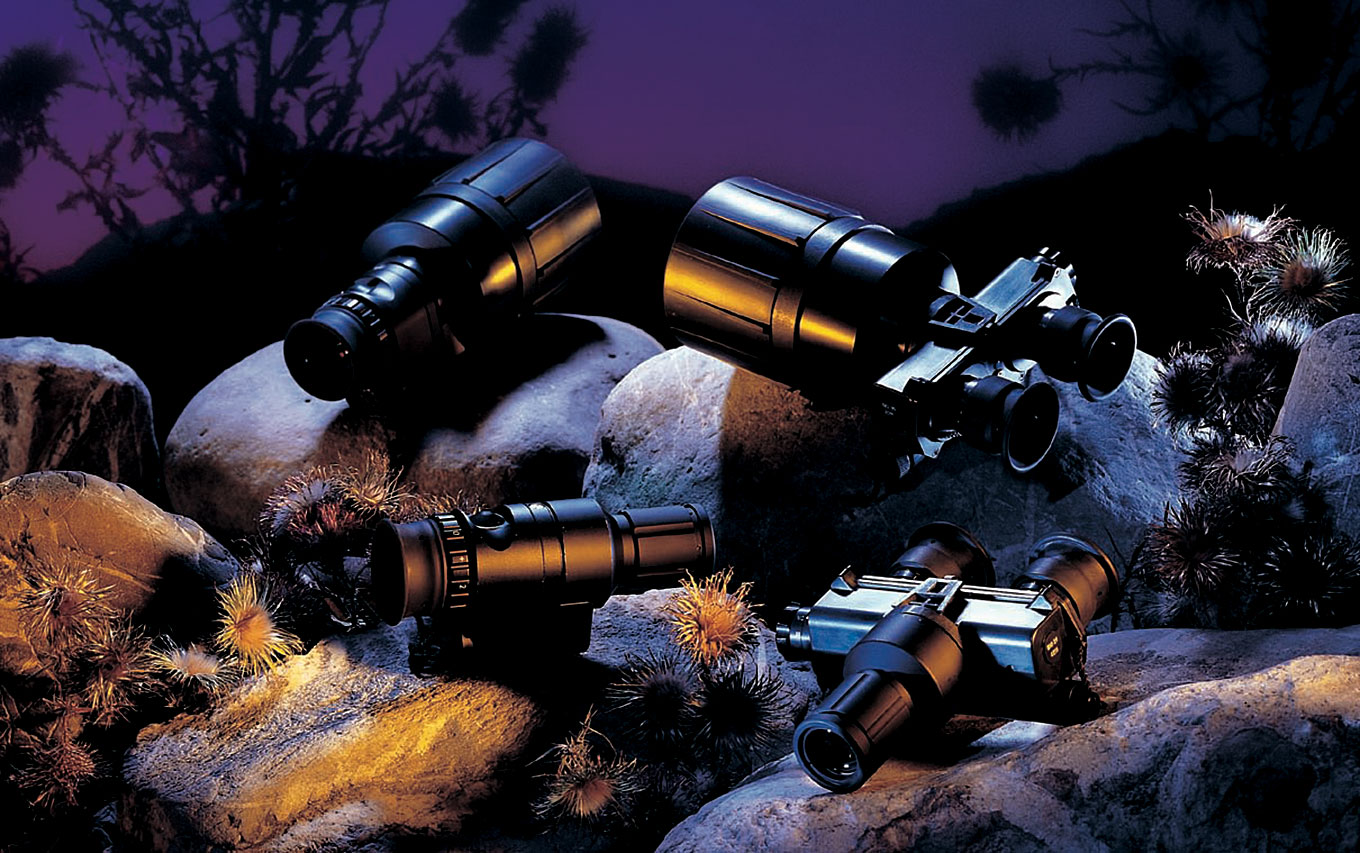 The family concept of Vectronix night vision devices
The concept of a family of devices ensures interchangeability of components and accessories. It gives users the advantages of interoperability and simpler logistics.

The BIG/BIM range of products meet all relevant MIL-STD specifications. They are maintenance-free, an important factor in their favourably low total life cycle costs.

Image intensifier tubes of the latest technology can be integrated in all products of the Vectronix night vision family.

<< Download PDF document