JIM HR/LR

Long-range multifunction cooled infrared binoculars
The JIM HR is perfect for both military and security applications, including infantry squads, special forces, forward observers, border and coastal patrols, elite gendarme and police units and more.
The JIM LR multifunction binoculars enhances warfighters'operational capabilities, in terms of threat detection, target acquisition and intelligence gathering for both command and front line units.

<< Download PDF document
---
JIM Protector/JIM Sentinel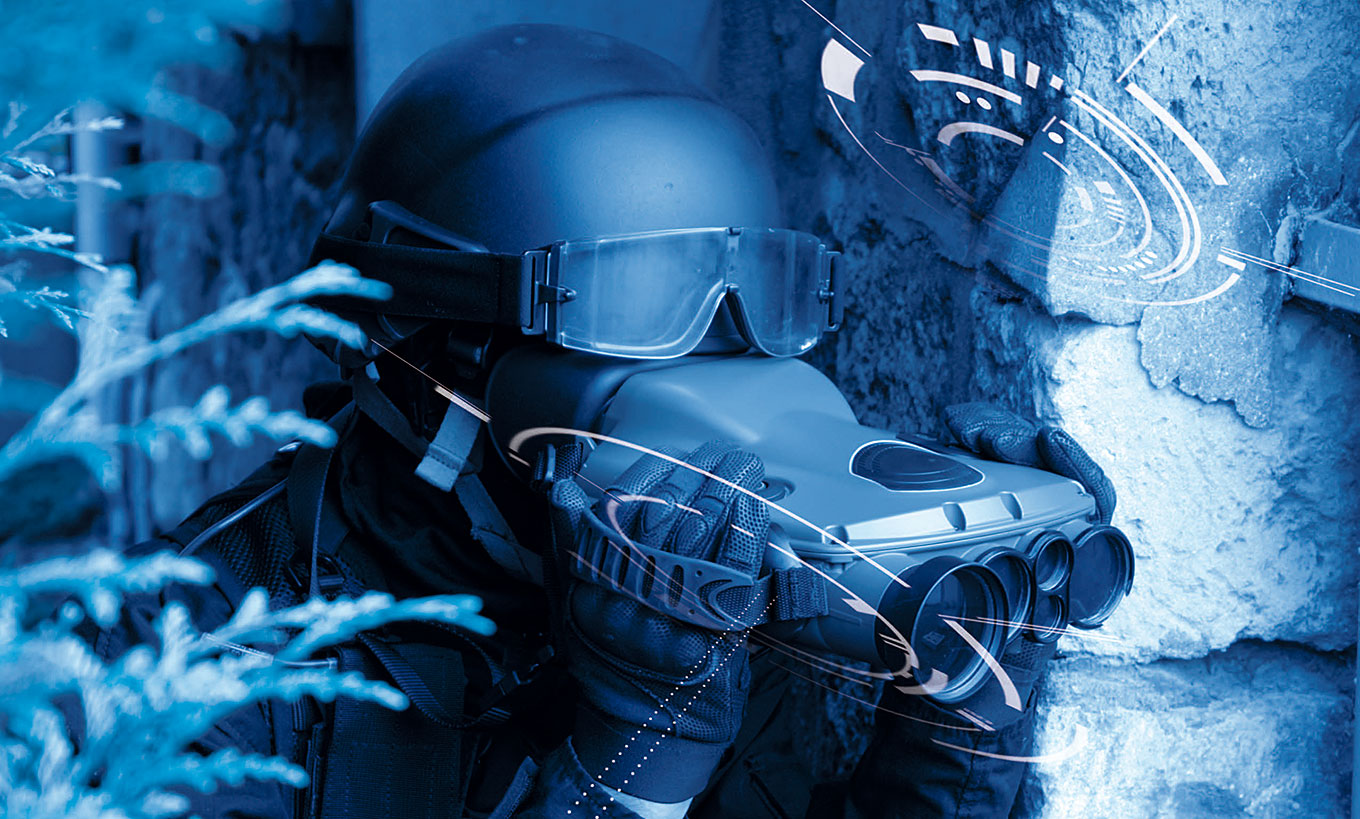 Medium-range multifunction infrared binoculars
The JIM Protector combines instantaneous operational capacity, silent operation and extended autonomy.
The JIM Sentinel is the economic solution particulary suited to military and security operations: infantry section and special forces'missions etc.

<< Download PDF document